Advanex Europe
United Kingdom, Southwell
Mr. Matthew Barron, Automotive Sales Engineer
Advanex Europe Ltd is the European Headquarters of the Advanex Group, a global corporation specialising in precision engineering solutions. We specialise in metal and plastic components, springs and assemblies. Supplying a diverse range of markets fr...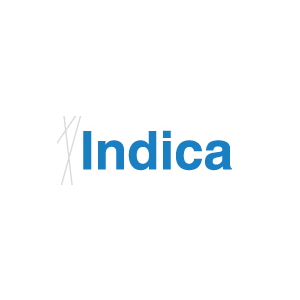 Indica Industries
United Kingdom, Harrow
Mr. Denis Horkulic, General Manager
Indica is a leading manufacturer of technical products specialising in Noise, Vibration, Heat and Insulation Management for industry specific applications. We focus on providing best technical solutions to our customers, through constant improvement ...