CIC
Czech Republic, Praha
Ms. Zdenka Stíbalová, vedoucí zastoupení
representative office of French bank
Citfin - Finanční trhy, a.s.
Czech Republic, Praha 5
Ms. Ing. Dagmar Kubíková, MBA, CSO
Comprehensive financial services for companies, including advantageous rates of exchange for foreign exchange assets, exchange rate risk management, and fast, cost effective foreign exchange payments. Over 15,500 companies are satisfied with us 23 ye...

EKOUHLÍ CZ
Czech Republic, Praha 5
Мистер Artem Shkuratov, x
Production and distribution of the coal and brown coal for heating and stoking to the chimneys.

Itochu Corp.
Czech Republic, Praha
Mr. Jiří Brož, General Manager
ITOCHU Corporation is one of the leading general trading companies engaging in import/export, and overseas trading of various products such as machinery (cars and parts), metals, minerals, energy, chemicals, food, general products, realty, informatio...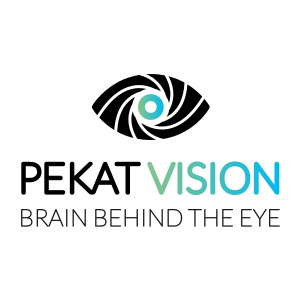 PEKAT s.r.o.
Czech Republic, Brno
Mr. Michal Haluška, Sales manager
PEKAT has developed a software that recognizes visual imperfections of physical objects. We use artificial intelligence with proprietary anomaly detection algorithm. Our solution helps customers to improve their business processes with immediate quan...
PROVE TECH CZ s.r.o.
Czech Republic, Říčany - Jažlovice
Mr. Roman Vinecký, Sales Manager
For more than 10 years, Prove Tech CZ has been partnering with sophisticated solutions in Thermal Deburring and Electrochemical Deburring (Forming). Deburring and cleaning parts, in particular from the automotive industry, medical technology, electro...