Event
Slovak Matchmaking Fair is the largest and most prestigious international event of the Slovak Investment and Trade Development Agency, which has been merging Slovak and foreign entrepreneurs through bilateral talks for 13 years, focusing on the presentation of partnership offers, free production capacities or the creation of joint ventures, presenting the economic potential of the Slovak Republic.
Date:
October 24, 2019
Venue:
Bratislava, Hotel Bratislava
Price:
Registration fee: 110 € /entity, 90 € /each next participant from the same entity
Organizer:
SARIO
Contact:
Naďa Hladká, T: +421 2 582 60 321, M: +421 910 828 227, E: matchmaking@sario.sk (Slovak companies)
Adam Csuka, T: +421 2 582 60 130, M: +421 910 828 327, E: matchmaking@sario.sk (foreign companies)
Ľubica Árvová, T: +421 2 582 60 182, M: +421 910 828 302, E: matchmaking@sario.sk (information on forms and partnership options)
Language: English
Slovak Investment and Trade Development Agency ( SARIO ) invites you to the event Slovak Matchmaking Fair Bratislava 2019 which will take place on October 24, 2019 in Bratislava, Slovakia under the auspices of Ministry of Economy of the Slovak Republic.

Topics:
intelligent Industry
innovation
automation
robotics
e-mobility
smart city
Why participate?
individual pre-planned schedule of B2B meetings with the history of 13 years of satisfied participants
the chance to find new business opportunities and partners from Slovakia and abroad in one day and in one place
bilateral business negotiations based on pre-planned schedule participants receive beforehand
new contacts, business and investment opportunities
direct feedback on your requests and questions, individual consultations
attractive accompanying program
Expert panel discussion:
"Looking for the future key industry"
Martin Jesný, Revue Priemyslu
Future mobility sector - the current automotive industry, using Industry 4.0 and Smart City principles across traditional industries, increasing demands on the success of Slovak companies in manufacturing as well as their abilities to acquire innovative inentives and translate them into products and services.
Exclusive speakers:
Tanja Vainio, Country Managing Director Czech Republic and Slovakia, ABB
Oliver Grünberg, Chairman of the Board, VW Slovakia
Gabriel Szabó, CEO, Slovnaft
Štefan Rosina, President, Matador Group
Juraj Sinay, Head of the Department of Safety and Quality of Production, TUKE, Member of the Executive Committee of ZAP SR
"Industrial Innovations Made in Slovakia"
Oto Pisoň, Deputy Head of the Investment Projects Department & Innovation Manager, SARIO
Exclusive speakers:
Dušan Okleštek, CEO, DORPS
Andrej Štefánik, Member of the Board, CEIT
Peter Kardoš, Production manager Automotive, OSRAM
"First year of companies in the mobility era"
Martin Jesný, Revue Priemyslu
Exclusive speakers:
Marián Boček, Co-Founder and Chairman of the Board, InoBat
Juraj Majera, Founder&CEO, Tirn Technology
Patrik Križanský, Business Developer, Danubia NanoTech
Ladislav Grňo, General Director, Applied Precision
Smart solutions for selecting and using appropriate means of transport, including drive - fulfilling transport needs of companies
Accommodation:
For your convenience during the Slovak Matchmaking Fair 2019, use the opportunity to book your room with a discount directly in the Hotel Bratislava
HOTEL BRATISLAVA FOR YOU, HOTEL BRATISLAVA FOR EVERYBODY.
ORGANISER

UNDER THE AUSPICES
GENERAL PARTNER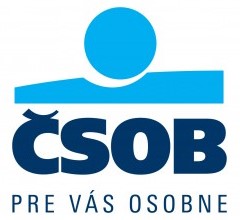 CONFERENCE GUARANTOR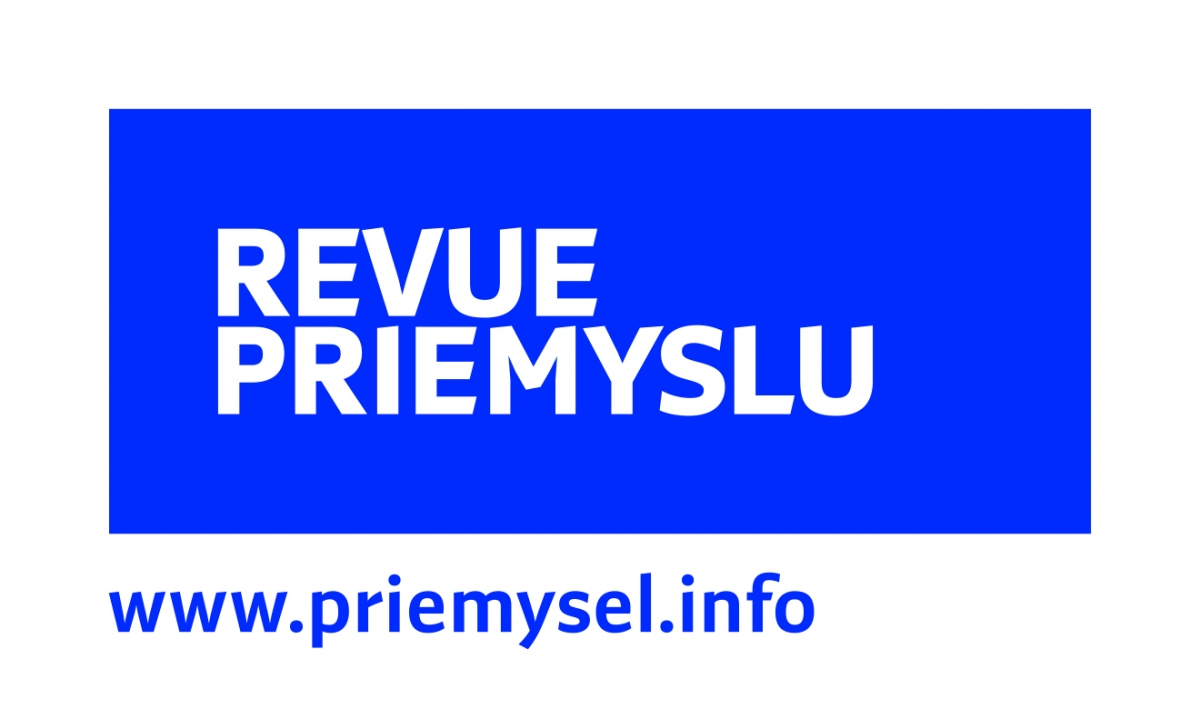 EXCLUSIVE SPEAKERS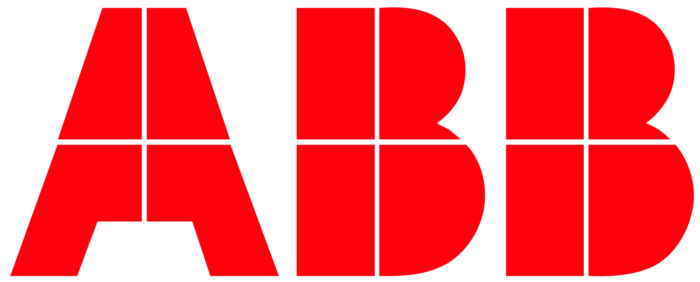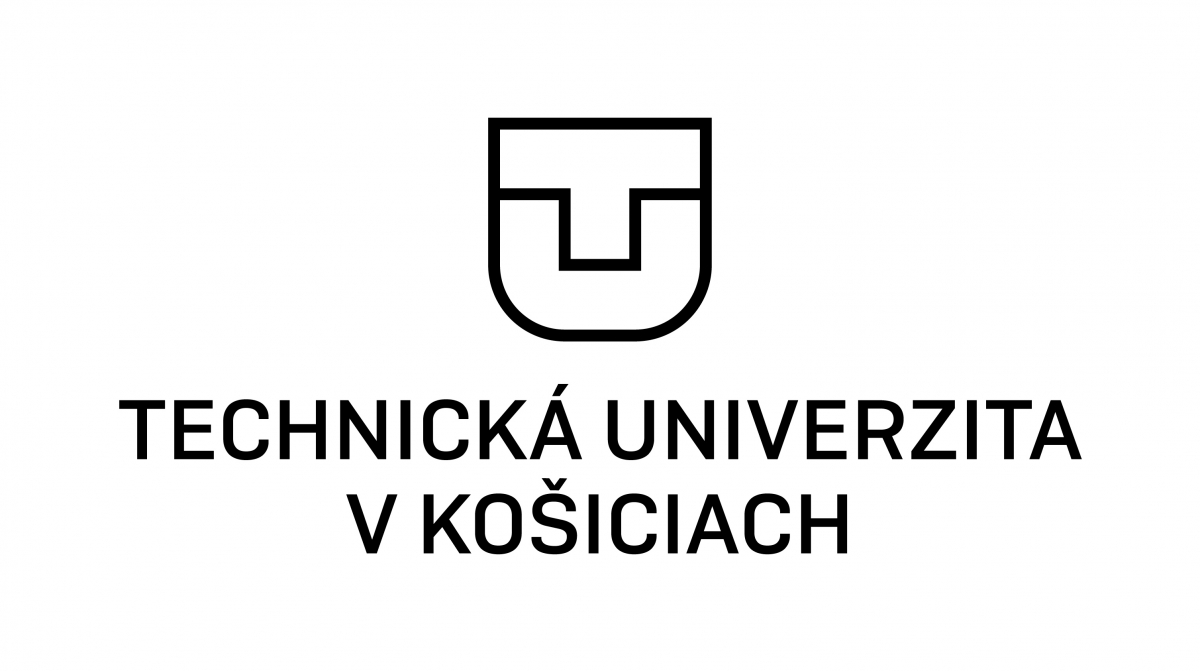 MAIN PARTNERS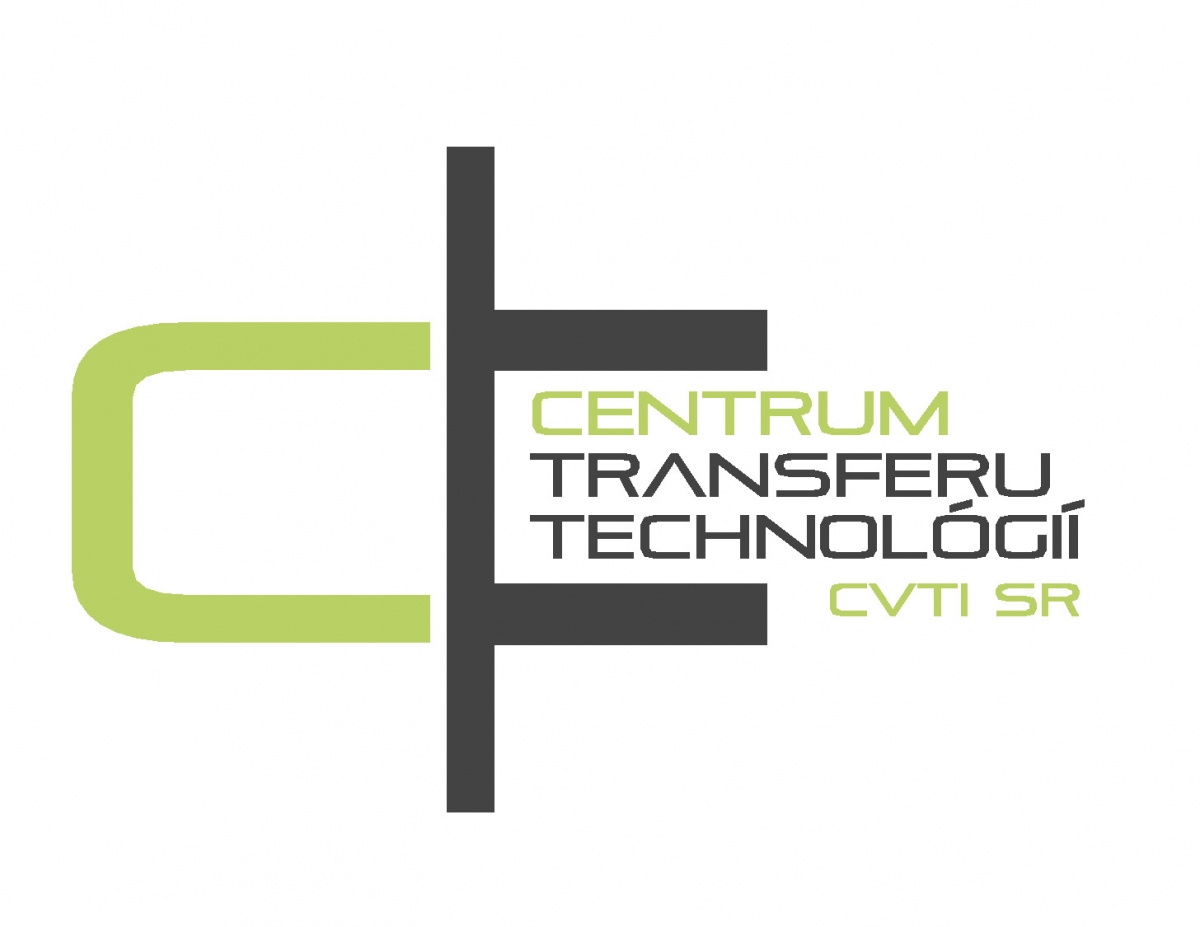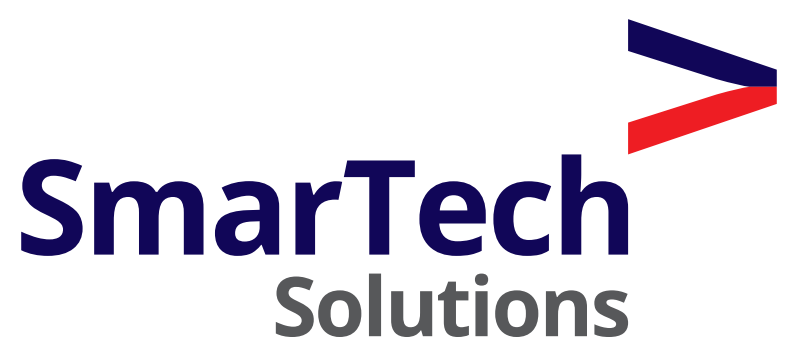 PARTNERS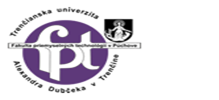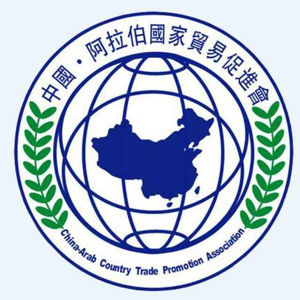 MEDIA PARTNERS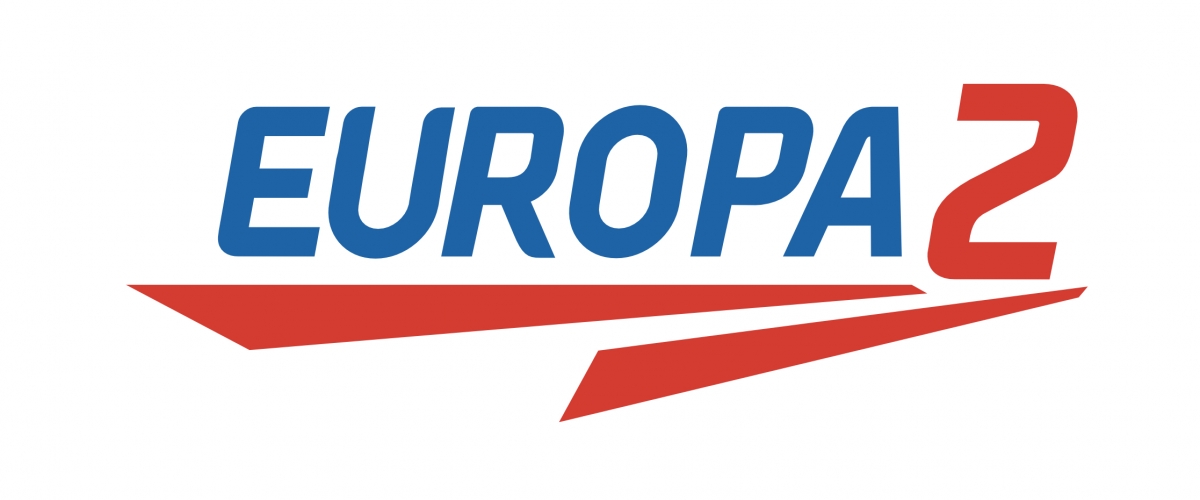 PRODUCT PARTNERS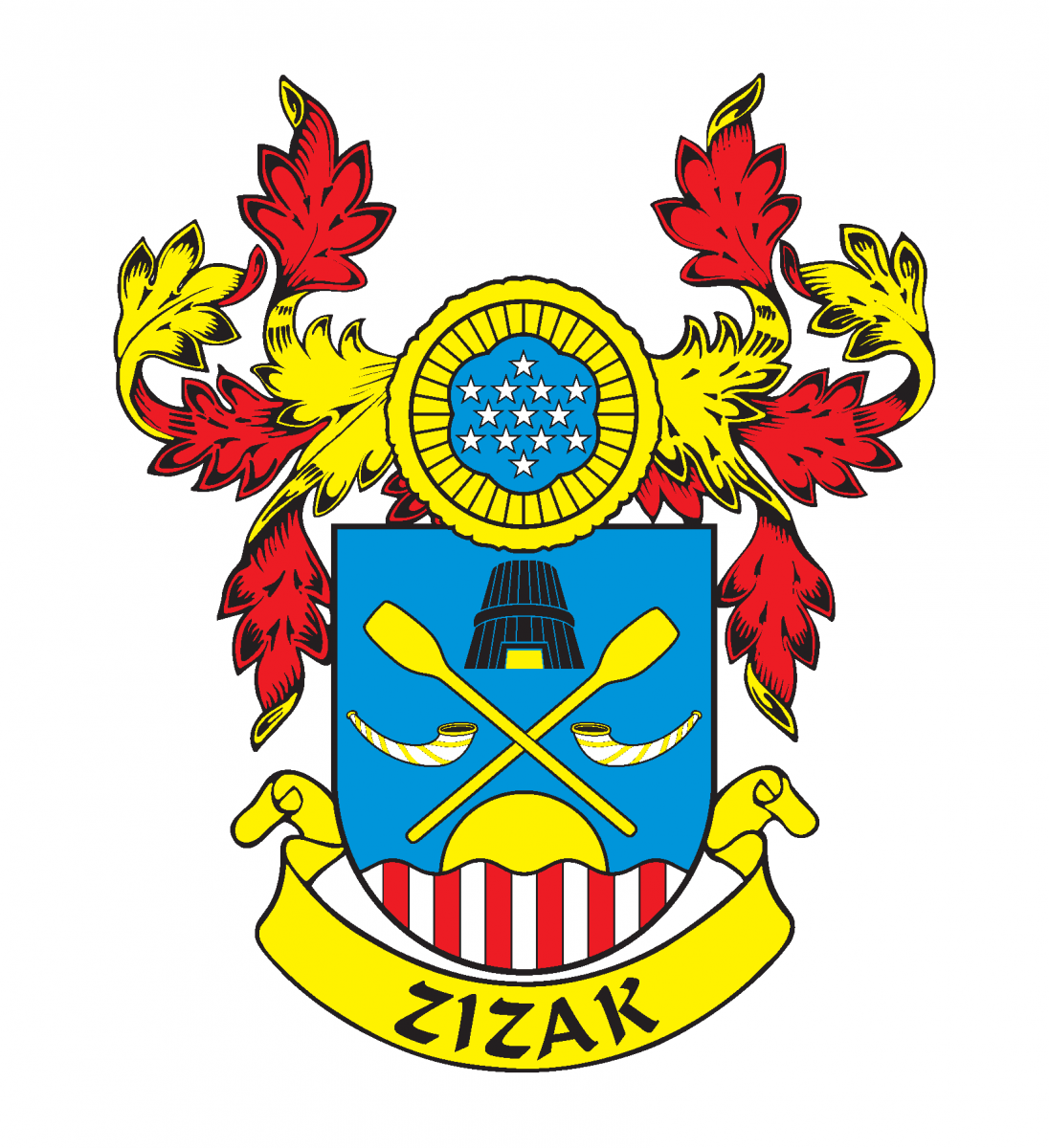 ACCOMMODATION